⭐️⭐️⭐️⭐️
What happens when you're the only person who believes that your best friend didn't commit suicide, but was murdered? You steel yourself to perform dark magic to bring her back, of course.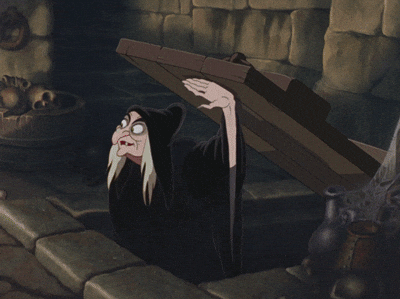 Witchcraft and wizardry on Amazon Prime is how I would describe this brand of fantasy. Mila is a girl on the periphery of the social strata who just lost her partner in crime. Armed with the knowledge of Wiccan arts and a healthy dose of sarcasm, Mila ventures into dark magic if it means bringing Riley back.
While the characters aren't too far off from their YA archetypes, I don't mind because they're still unpredictable. It also helps that these teenagers act their age such as questioning the beliefs that they were brought up with and having an aversion to authority. I enjoy Mila's character as she struggles to cope with grief as well as internally monologuing her sexual harassment of her crush, Xander. It felt genuine and relatable in a sense that I would love to hang out with her crafting charms to hopefully make my crush notice me.
*This is review of an ARC sneak peak and views expressed are of my own. Book may be subjected to editing upon publication.
This absolutely one of the coolest concept art for a novel I've ever seen. Just thinking about the preparation alone to create pins makes me happy to no end. The imagery totally speaks to its audience and I could get my hands on this jacket in real life. As far as technicalities go, I like that it's off centered and asymmetrical reenforcing the feel of casual anarchy.